🅿🆁🅸🅽🅲🅴 🅾🅵 🆃🅷🅴 🆂🅾🆄🆃🅷
Staff member
ARCHANGEL
Joined

Jul 20, 2019
Messages

137
Best answers

0
Reaction score

157
Points

54
Restoring Your iPhone, iPad and iPod


REMINDER!
Before you restore your device
1. Make sure you're using the latest version of iTunes.
2. Backup your device and transfer and sync any additional content to your computer.
3. Turn off Find My iPhone in Settings > iCloud on your device to disable Activation Lock.
4. Download currently signed IPSW
WARNING!
If your iDevice is not factory unlocked or not openline make sure the original sim is with you. Once you restore your iDevice, it will ask for the original sim.
Restoring your iDevice will remove its jailbreak state.
DISCLAIMER!
I do not provide any bypassing or activation service.
OK LET'S START

1. Backup Using iTunes, iCloud or iTools


For iCloud
Tap Settings > iCloud > Storage & Backup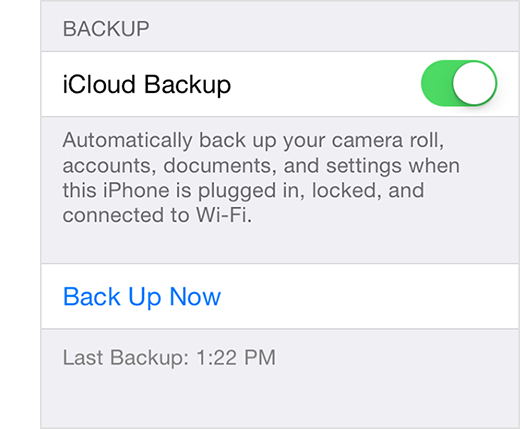 For iTunes
1. Make sure your computer has the latest version of iTunes.
2. Connect your iOS device to your computer.
3. Under the BACKUPS pane front and center on iTunes, click on This Computer.
4. Click the Backup Now button, and wait for the process to complete.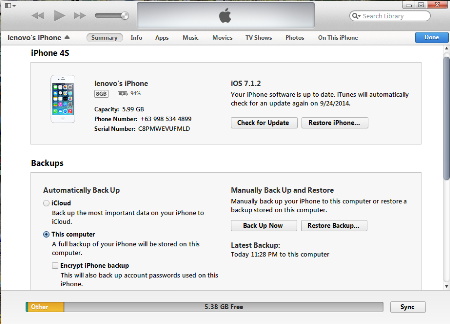 If you're using iTunes 10.7 or earlier, right-click the device from the list and choose Backup Now.
You can also back up by syncing your iOS device with your computer. When you use iTunes to sync, backing up is the first step.
2. Restore your iOS device
1. Connect your iOS device to your computer using the cable that came with it.
2. Enter into DFU mode (no need to turn off your device)​
Press and hold POWER + HOME button for 10 secs​
​
Release POWER button but keep pressing the HOME button for another 15 secs (your device will turn into plain black screen)​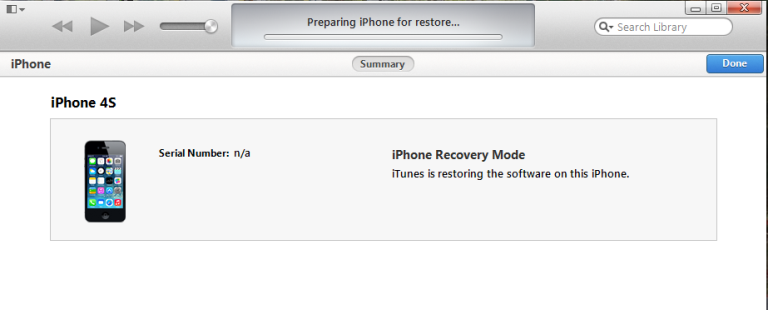 3. Press and hold SHIFT key on your keyboard and click RESTORE in iTunes

4. Select IPSW 7.1.2
5. Click Restore again to confirm that you want to restore your device
6. iTunes will download the iOS software file and restore your iOS device.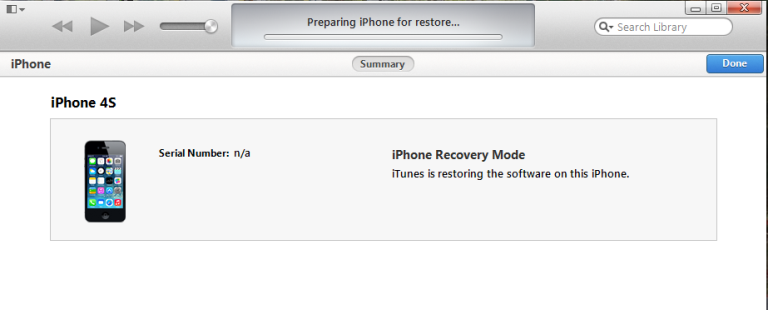 7. Select Set up as New Phone (this will prevent your device to restore problem/bug/error )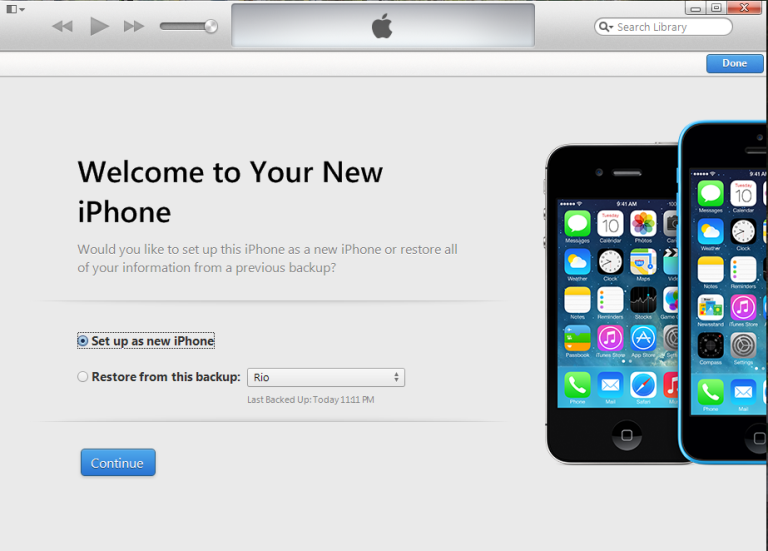 If you choose to restore backup and even previous settings of your device, select Restore from this Backup.
8. Wait for few minutes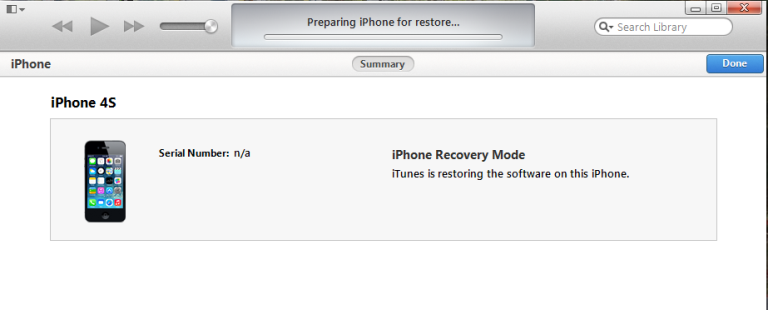 9. After your iOS device is restored to factory settings, it will restart, and you'll see the "Slide to set up" welcome screen. Follow the steps in the iOS Setup Assistant. If your iOS device has cellular service, it will activate after you restore.






10. Congrats your iPhone is now restored!!
​
Feel free to ask question regarding on this TUT
Last edited by a moderator: